browse our collection catalogue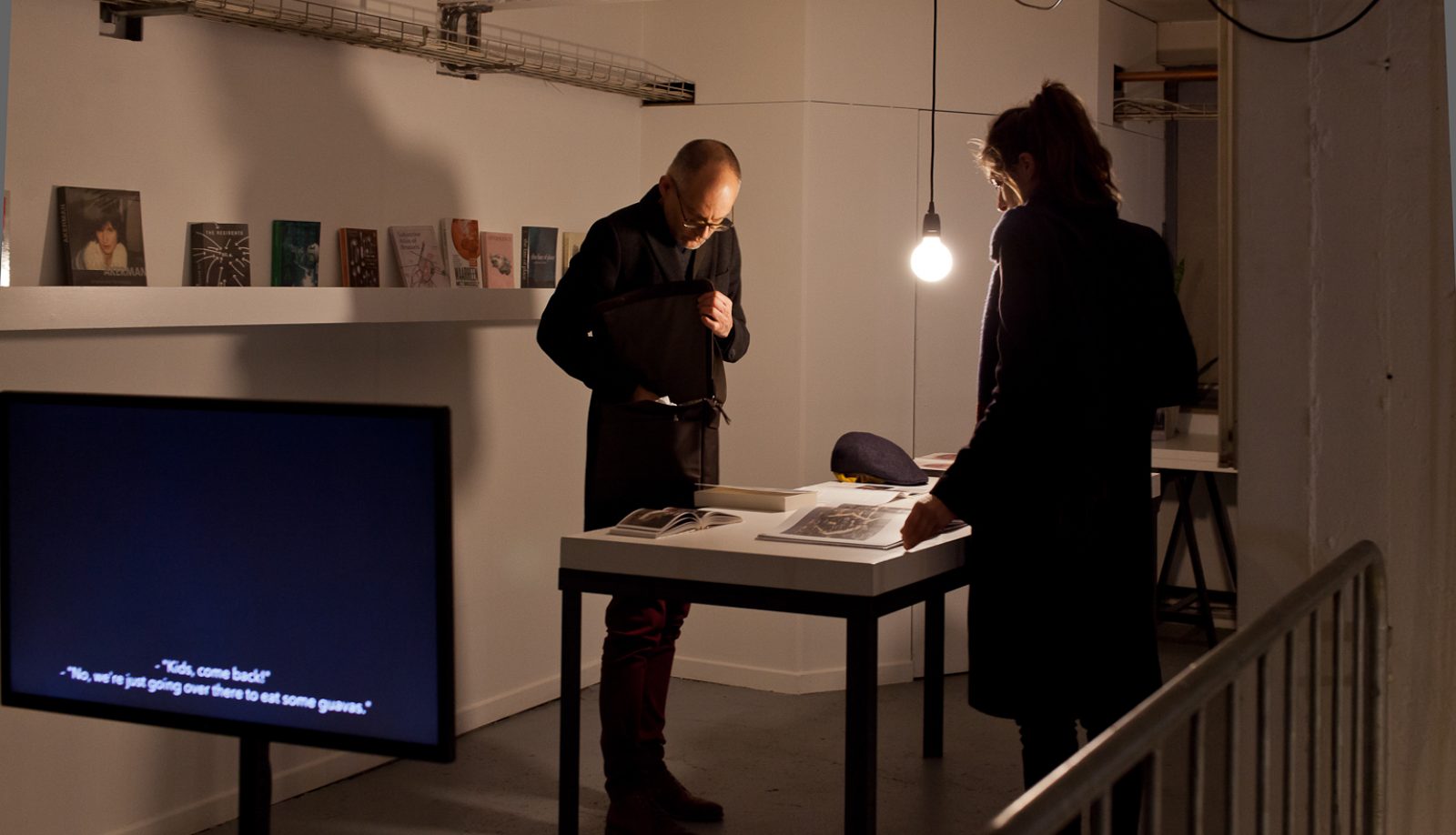 Did you know that we made a computer available in our media annex(e) to consult the films of our collection? Researchers, students and all are welcome to browse through our catalogue when there is an exhibition on view and during opening hours.
Thursday – Sunday 12–19:00
Monday – Wednesday closed
Make sure to book your slot by contacting Jenthe at library@argosarts.org or call +32 2 229 00 03.