03.07.20—10.07.20
— 09:00—09:00
Locatie: ARGOS website
ARGOS TV16: Ira Goryainova
screening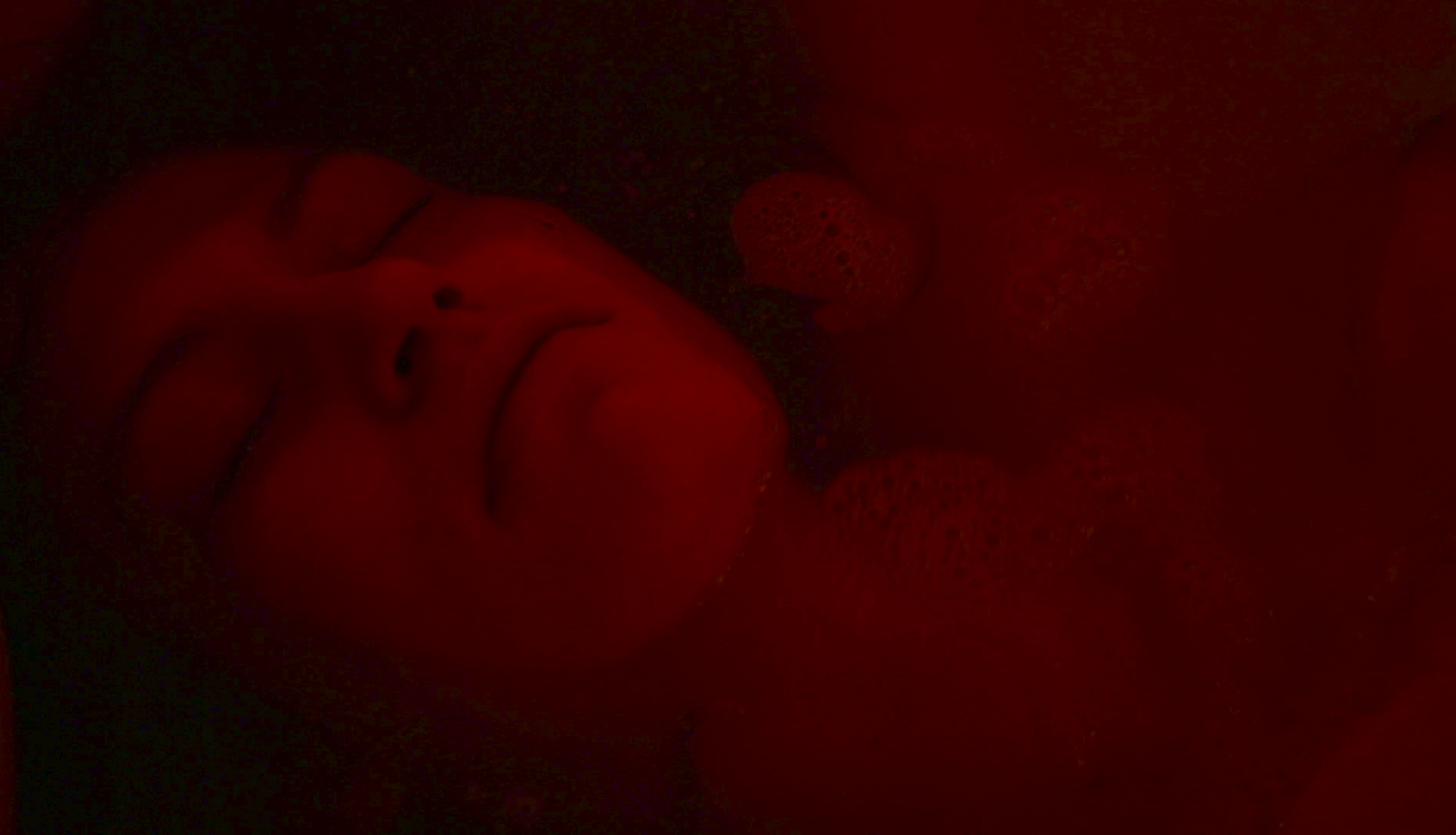 ARGOS TV brengt oude en nieuwe werken uit de ARGOS collectie naar uw pc, tablet of smartphone. Elke vrijdag wordt er een film beschikbaar gesteld op onze website, een week lang, geheel gratis.
Ira Goryainova, Die Ruinen von Europa (2016)
"I was Hamlet. I stood on the coast and spoke with the surf BLABLA. At my back, the ruins of Europe. The bells sounded in the state funeral, murderer and widow a pair, the town councillors in goose-step behind the coffin of the High Cadaver, wailing in badly-paid grief: Who is the corpse in the meat-wagon's sty?"
The Ruins of Europe follows a young Parisienne, a modern-day Ophelia/Elektra as portrayed in Heiner Müller's apocalyptic play Die Hamletmaschine (1977). Her trajectory forms a path through an unsettingly dark and thought-provoking voyage about a Europe in crisis.