24.07.20—31.07.20
— 09:00—09:00
Locatie: ARGOS website
ARGOS TV19: Gernot Wieland
screening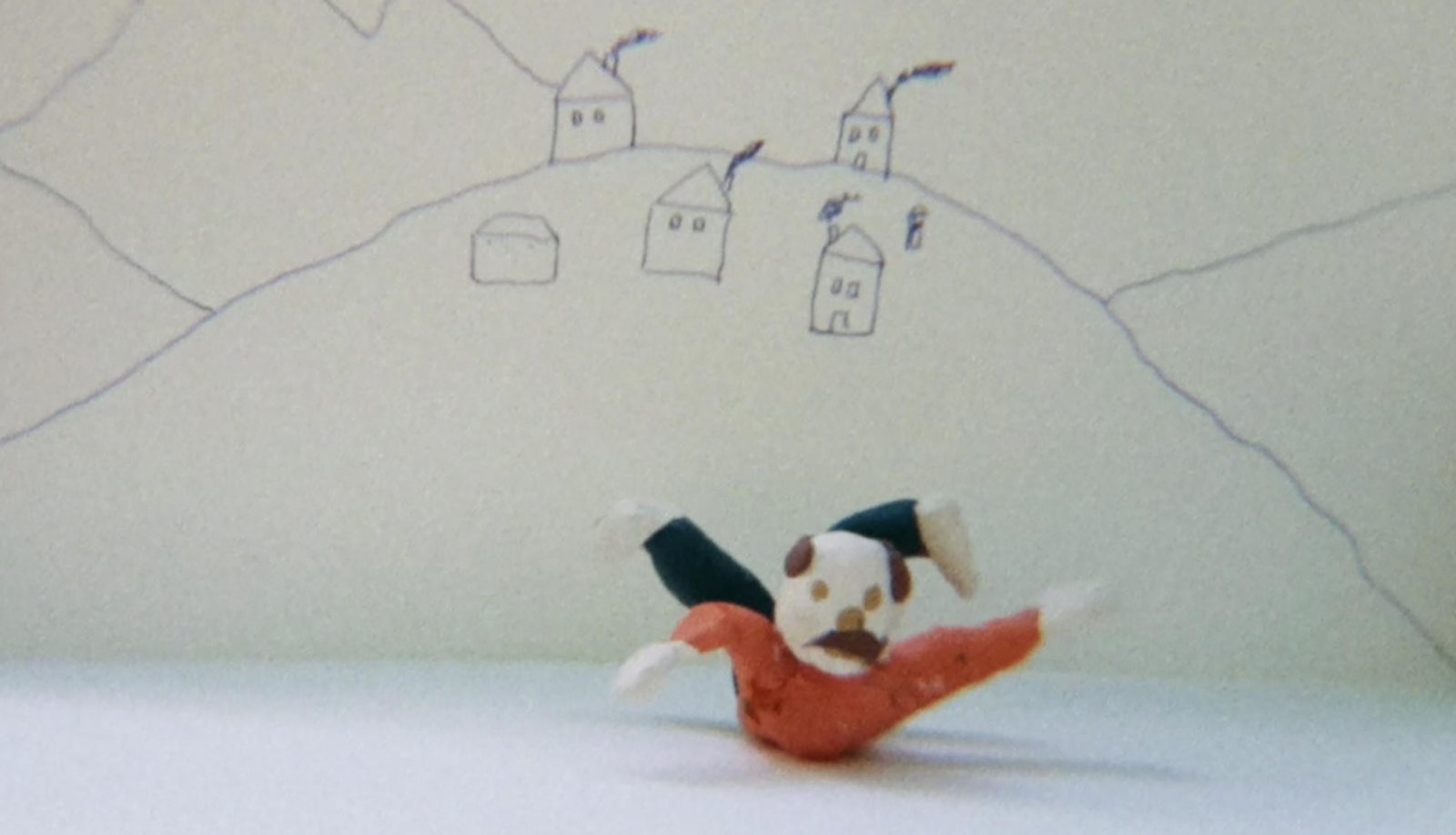 ARGOS TV brengt oude en nieuwe werken uit de ARGOS collectie naar uw pc, tablet of smartphone. Elke vrijdag wordt er een film beschikbaar gesteld op onze website, een week lang, geheel gratis.
Gernot Wieland: Ink in Milk (2018)
Gernot Wieland's Ink in Milk is a knotted string-figure of histories, fictions, and images. Through the flickering vignettes of a schoolboy trauma, visits to a friend at a psychiatric institution and encounters with animals, the video exposes the anxious, web-like structures that underpin the tragicomedy of existence.

The artist's narrative is accompanied by a series of schematic, childlike diagrams, line drawings, ink paintings, plasticine animations, and crystalline sculptural forms, punctuated with super 8 film clips. These images fluctuate between illustrations of the narrative voice and oblique documents, disrupting chains of causality.


Ink in Milk
was awarded with the EMAF Media Art Award of the German Filmcritics (VDFK) in April 2019.
https://gernotwieland.com/