13.05.20—18.05.20
Locatie:
online
ARGOS at the 66th International Short Film Festival Oberhausen
screening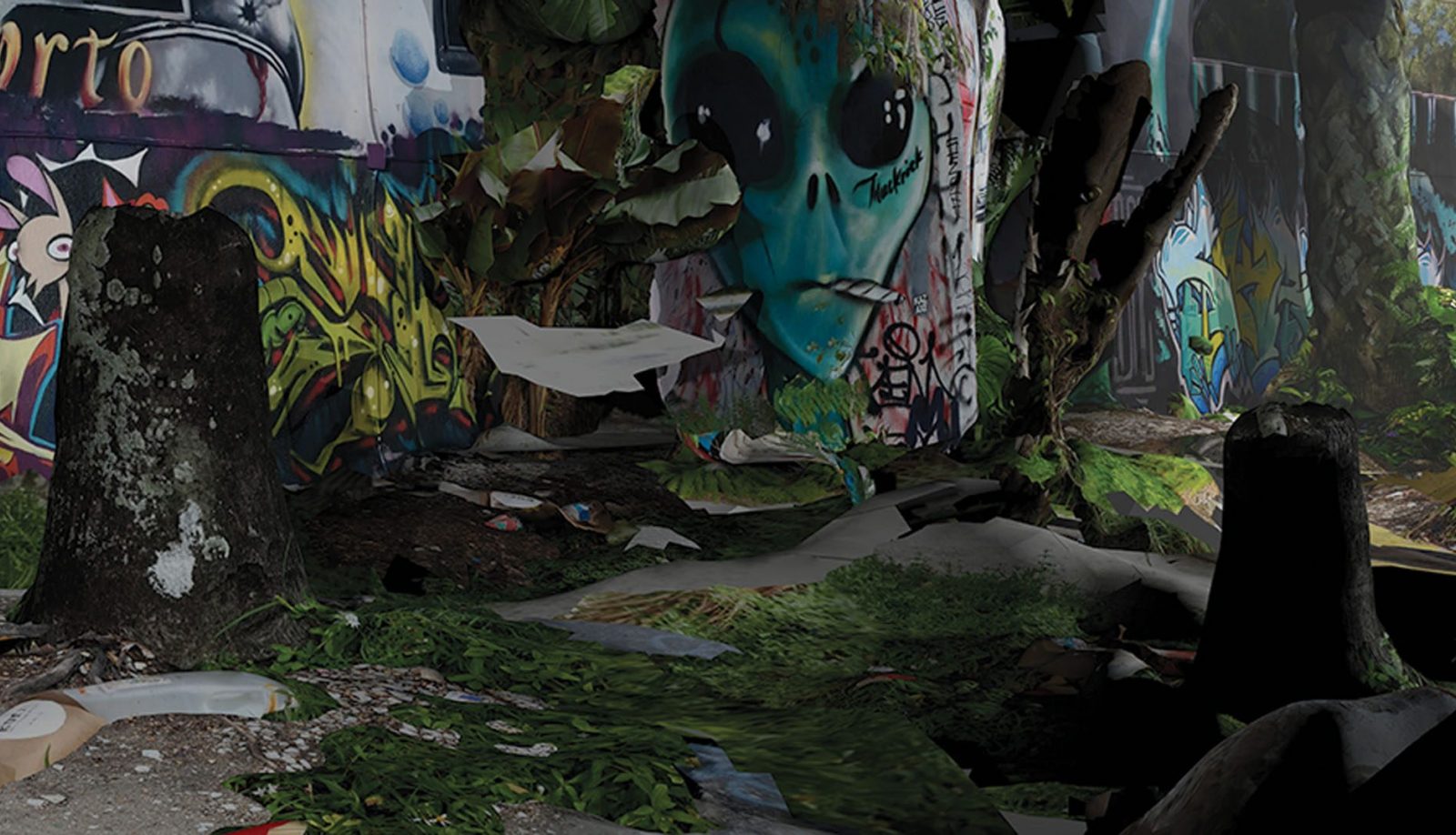 Het 66e International Short Film Festival Oberhausen gaat online:
"The global spread of coronavirus calls for joint action. We are currently planning to present our competition programmes and a number of additional programmes online, comprising an estimated number of 200 to 300 films. Please understand that at this point in time we are still working on the details. We will keep you updated via our website and our Social Media channels."

ARGOS is door het festival uitgenodigd voor een Market Screening met een selectie van zes kunstenaars die we momenteel in distributie hebben:
Emmanuel Van der Auwera, The Sky Is On Fire (2019)
The Sky Is On Fire ondervraagt de digitale cultuur en het geheugen door middel van een virtuele reconstructie van het stadslandschap.

Isabelle Nouzha, Dystopian Patterns (2019)
"Er is iets gebeurd met die stad. Het kan Beiroet zijn, of gewoon een andere angstwekkende film."

Lukas Marxt, Atomic Bomb (2019)
De video onthult een Atomic Bomb Loading Pit, die tijdens de Tweede Wereldoorlog werd gebruikt om het droppen van de atoombom op Hiroshima en Nagasaki voor te bereiden.

Maxime Jean-Baptiste, Nou Voix (2019)
Nou Voix is een autobiografische video die vertrekt van de deelname van de vader van de kunstenaar als Guyaanse figurant aan de historische film Jean Galmot, aventurier (1990).

Paul Shemisi Betutua, Bayindo (2020)
Bayindo is een verhaal over traditionele geneeskunde, spiritualiteit en dekolonisatie, dat zich afspeelt in de animistische gemeenschap "Kintuadi Tuka Kongo" in de Democratische Republiek Congo.

Sam Peeters, Heimat (2018)
Het rechtse populisme verspreidt zich als een lopend vuurtje doorheen West-Europa. Het is het meest populair in rustige, witte wijken.