08.05.20—15.05.20
— 09:00—09:00
Lieu: ARGOS website
ARGOS TV8: Maria Tarantino
projection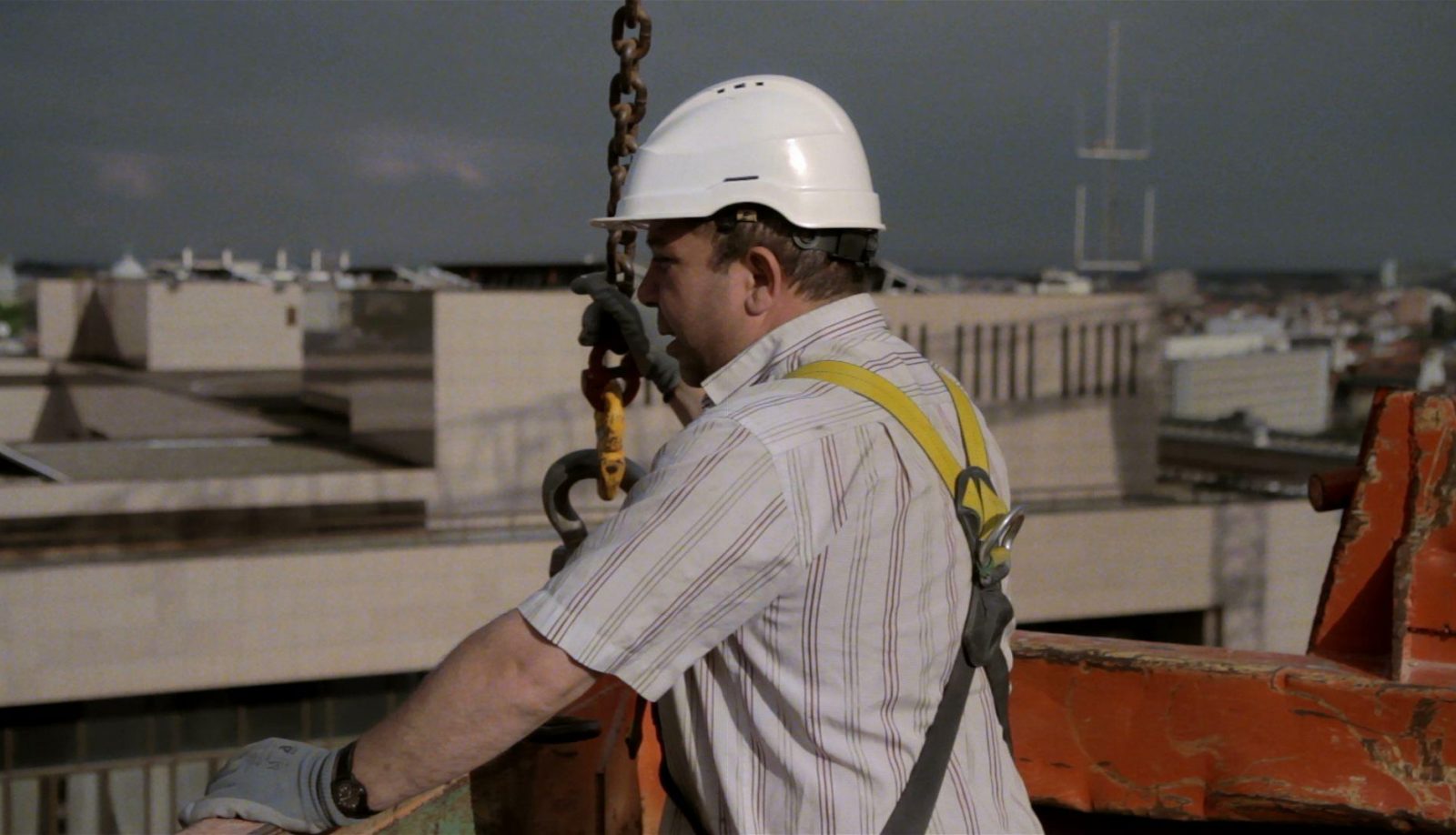 ARGOS TV vous permet d'accéder aux œuvres anciennes et nouvelles de la collection sur votre ordinateur personnel, tabelette ou smartphone. Chaque vendredi, un film sera mis à disposition sur notre site web, pendant une semaine gratuitement.
Maria Tarantino, Our City (2015)
This is Brussels, the capital of Europe, a city of concrete cages wrapped in glass, planned by businessmen and politicians, set in motion by construction workers, and animated by office people. But there, in the narrow spaces just beyond the reach of bureaucracy, lies the Brussels that still breathes. You can hear its multicultural heart beating and see the traces of all the other cities, the ones each person carries within him/herself. All of us together add up to create the complex body and dissonant identity of Our City.