29.05.20—08.06.20
— 09:00—09:00
Lieu: ARGOS website
ARGOS TV11: Messaline Raverdy
projection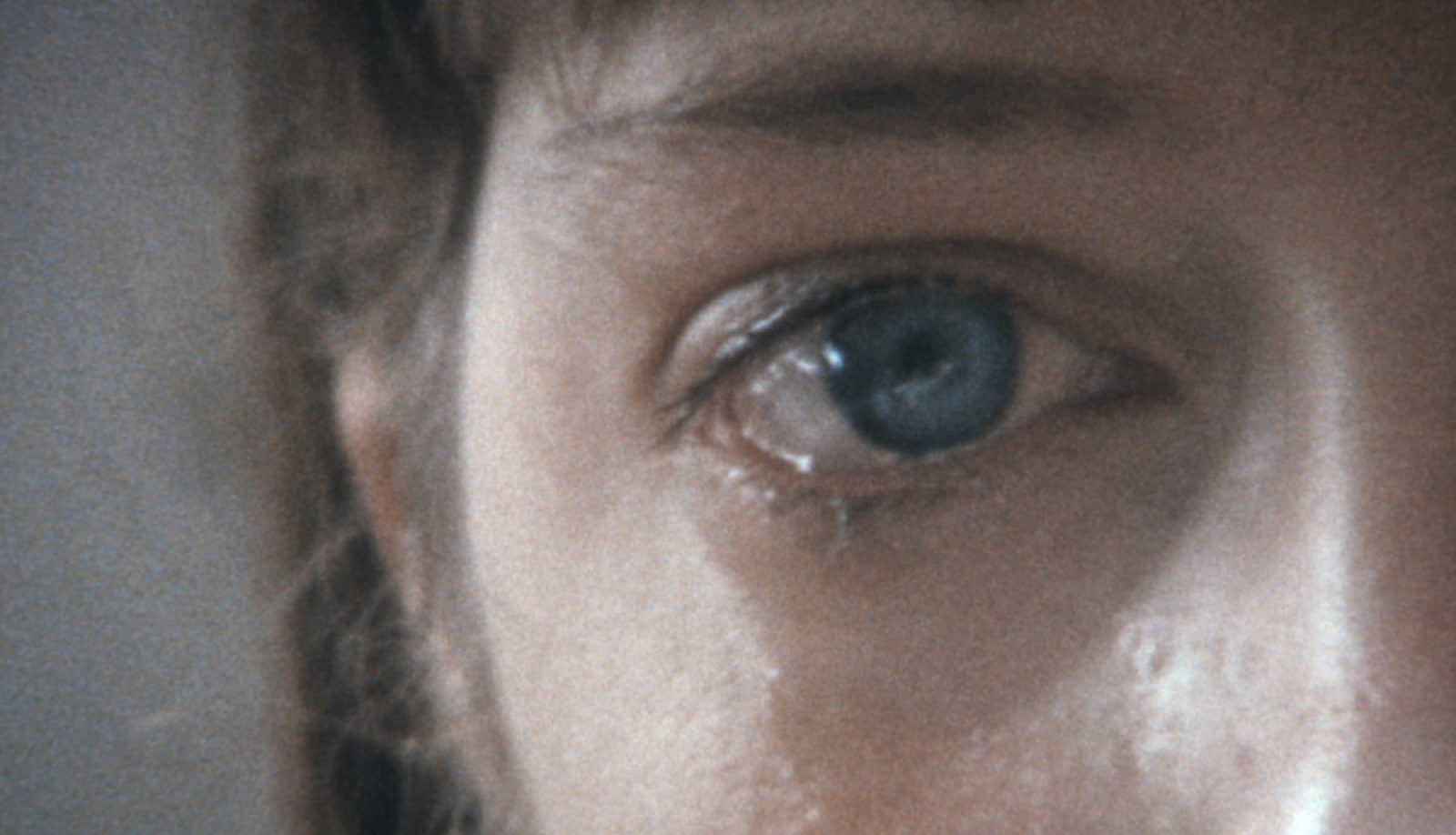 ARGOS TV vous permet d'accéder aux œuvres anciennes et nouvelles de la collection sur votre ordinateur personnel, tabelette ou smartphone. Chaque vendredi, un film sera mis à disposition sur notre site web, pendant une semaine gratuitement.
Messaline Raverdy, Derrière les volets (2018)
Starting off from an empty factory, a family name, and an archival trunk, Derrière les volets is the poetic wandering of an apprentice filmmaker who moves into her grandmother's house. The film manifests itself as a daydream about oblivion and the invisible, woven together from scattered materials, archives, and language games. The result is a film-diary questioning the transformation of the female body, as well as the fabric of time.