31.07.20—04.09.20
— 09:00—09:00
Lieu: ARGOS website
ARGOS TV special: On The Beach
projection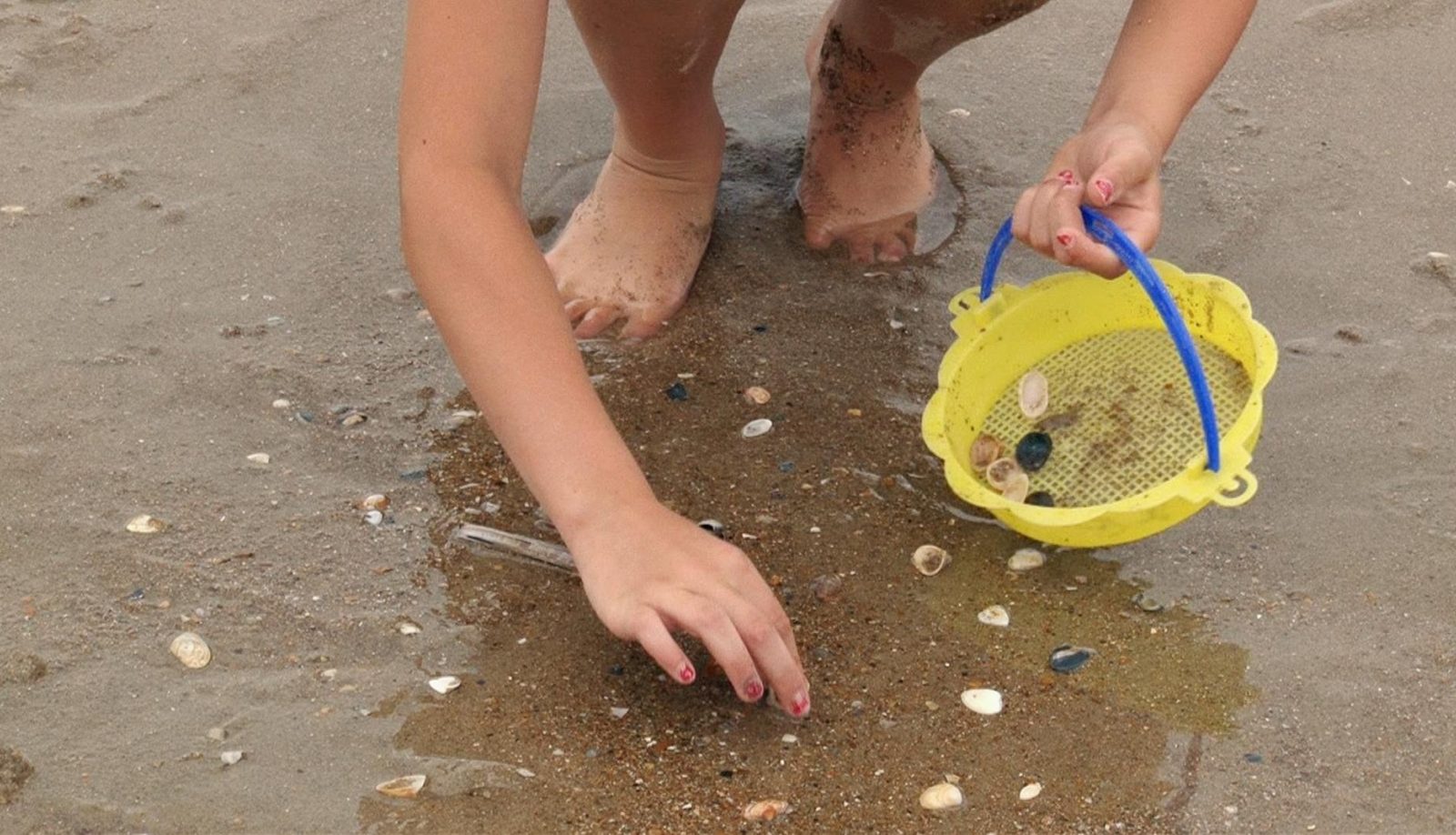 ARGOS présente On The Beach, une édition spéciale thématique d'ARGOS TV d'un mois!

On The Beach présente des œuvres d'Edith Dekyndt, Hans Op De Beeck, Joëlle Tuerlinckx, Guillaume Bijl et Katrien Vermeire. Le programme met en exergue des films d'artistes et un texte qui considèrent la plage comme un lieu de rencontres poétiques, ludiques et historiques.

Marqué par un sentiment de découverte domestique éveillé par l'actuel contexte sanitaire, On The Beach fusionne la nostalgie salée avec des horizons inaccessibles; le flux et le reflux de la vie sur la plage.
- Edith Dekyndt, Dead Sea Drawings (2010)
- Hans Op De Beeck, Sea-view (2004–2005)
Read here.
- Joëlle Tuerlinckx, Fable de plage ou la libellule et le requin (1999)
- Guillaume Bijl, James Ensor in Oostende ca 1920 (2000)
- Katrien Vermeire, Der Kreislauf (2014)