12.06.20—19.06.20
— 09:00—09:00
Locatie: ARGOS website
ARGOS TV13: Cherica Convents
screening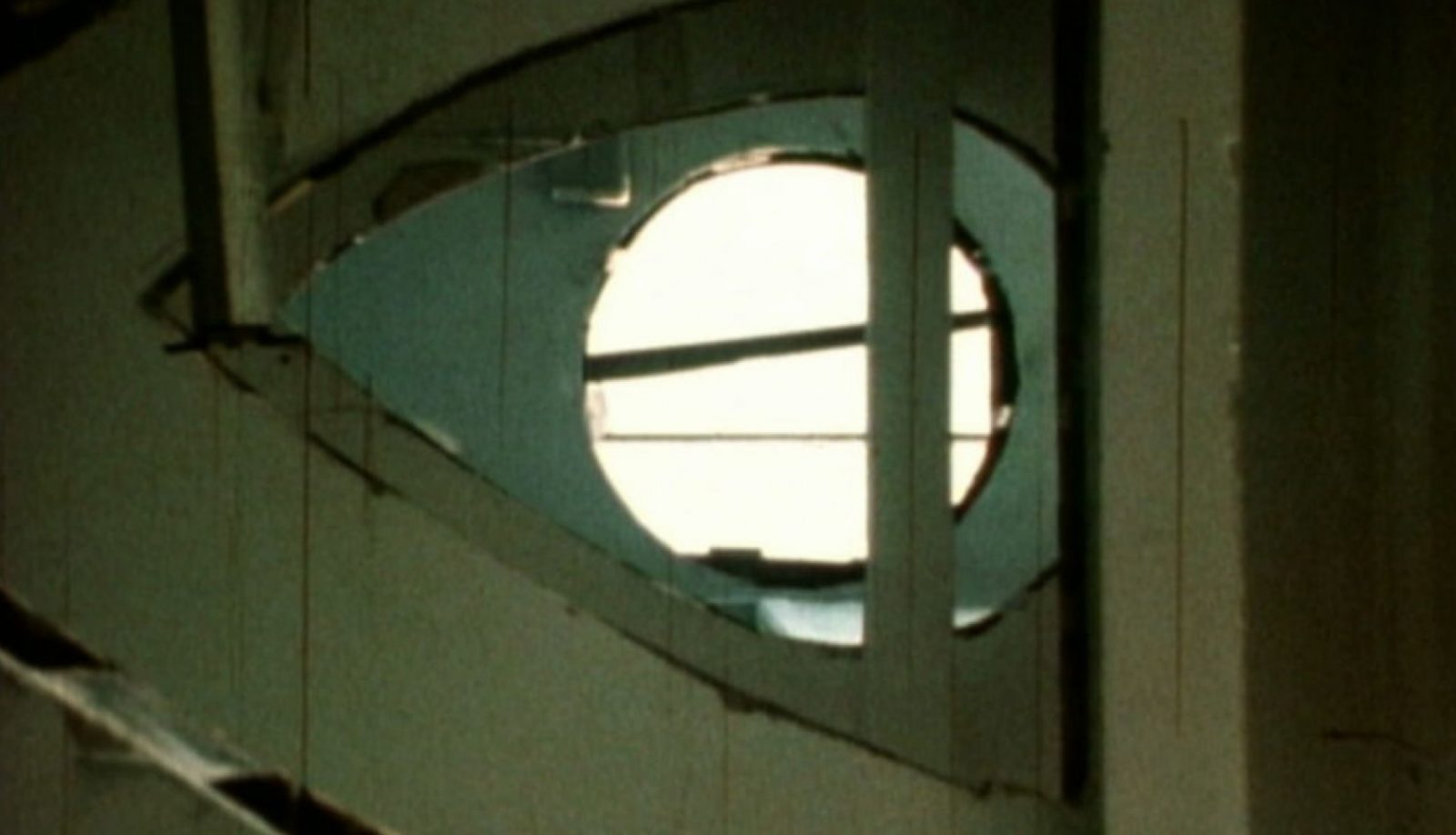 ARGOS TV brengt oude en nieuwe werken uit de ARGOS collectie naar uw pc, tablet of smartphone. Elke vrijdag wordt er een film beschikbaar gesteld op onze website, een week lang, geheel gratis.
Cherica Convents, Office Baroque (1978)
This film documents the making of Office Baroque, the legendary on-site work by Gordon Matta-Clark (1943-1978) created in 1977 in an empty house in Antwerp. For months, Cherica Convents followed Matta-Clark and others involved in the project, until it was finally completed. Accompanied by a menacing soundtrack by André Stordeur, the documentary becomes almost abstract. The filmmaker abstains from any comments whatsoever. She opts for soberness and detachment, creating space for the true subjects of her film to emerge: the house, the artist, the curators, and the workers involved in the creation of Office Baroque.