nous recherchons des étudiant.e.s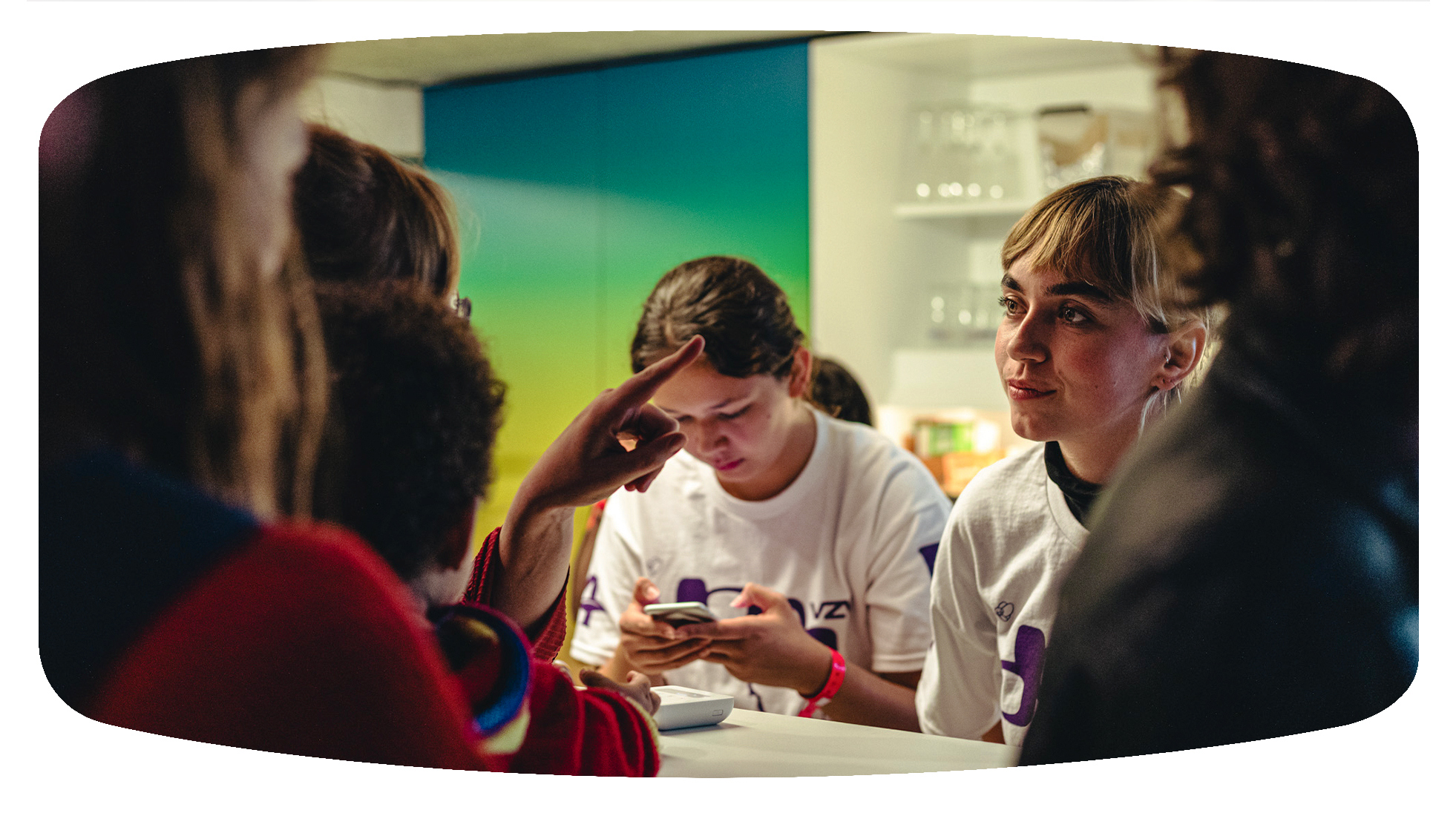 start: September 2023
with a student employment contract
1 day per weekend + occasional Saturday evening

What's your role?

Your main task is to welcome visitors at argos.
We're looking for social, proactive and reliable students to create a welcoming and warm environment for our visitors. Working at the reception desk, you are our first ambassador. You answer any questions visitors might have about the exhibition as well as the institution, the activities and the general mission of argos. You'll also help in the café and assist our Publics & Events team with research around (but not limited to) audience engagement. You occasionally keep visitor stats or give a hand with small promotional tasks (distribution of flyers in the neighborhood, sampling visitor reviews, …). Your tasks may vary according to your skills and desires.
How does it work exactly?
Your day typically starts at 11:30 and ends at 19:00. You work once a week (either on Saturday or Sunday) and are occasionally available for an event on Saturday evenings. We always work in pairs: you'll never be alone. Taking initiative beyond the tasks mentioned above is encouraged but be aware that this job mainly relies on your social skills. You chat with visitors, anticipate their questions, answer the phone, deliver notes to the rest of the team, …
What else?
You speak either English, French or Dutch fluently. Speaking two of those is a plus. You're interested in arts and consider this an opportunity to gain insight into a dynamic environment dedicated to audiovisual arts.

We are thrilled to receive your application by e-mail to Matilde at matilde@argosarts.org by July 20.